La Steel Corp'
All about us
Our main Goal
Making metal and wood cutting accessible, quick and easy for all !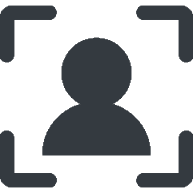 Who for?
A service that can be accessed by anyone: professionals, DIY experts and fans of home decor.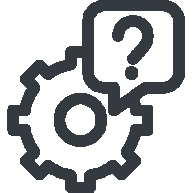 How ?
John Steel has created three tools to help you: an online part configurator, a tool to upload your DXF files, a simplified purchase process using SteelGoods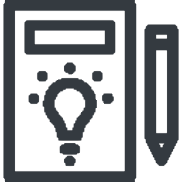 Why?
A professional service to save you time: Instant online pricing, Delivery within 8 days
The story ofJohn Steel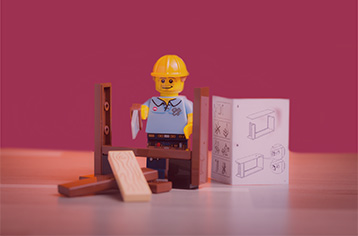 Once upon a time, there was a little metal factory in the heart of the countryside in Alsace, run by John Steel. John worked for manufacturers all over France and loved his profession more than anything: metal cutting!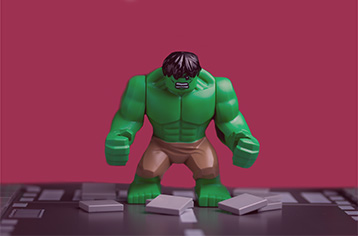 Oh yeah! A tough job for a tough guy!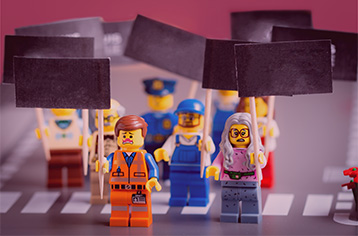 DIY fans in the area used to drop by the factory often to ask him for custom metal cuts. Cutting metal for non-professionals isn't exactly the easiest thing in the world! Especially if they're asking for items with complex shapes or cut-outs in the middle!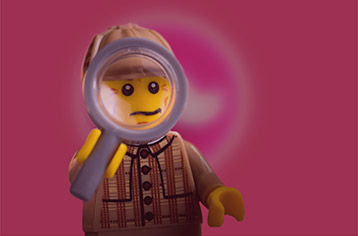 John, sporting a manly moustache, and happy to be of service, tried to meet all these demands, but he quickly realised that having all these well-dressed people in the middle of his factory wasn't the best plan.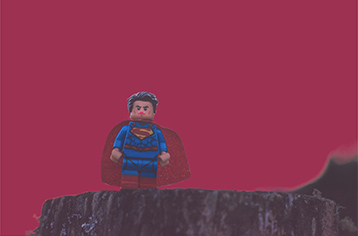 The solution to this dilemma? Create a site accessible to all (professionals and individuals) to order custom cut parts directly online. Thus the site www.john-steel.com was created in May 2013.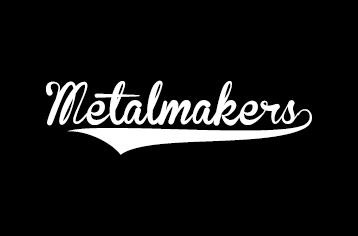 Today the Steel Corp' is an independent company that's part of the MetalMakers. Panache in Alsace!!
Basically, John Steel it's :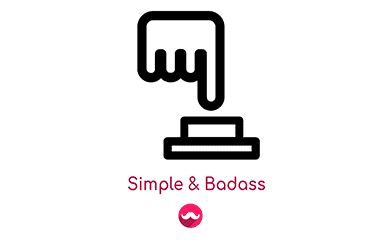 Values
The John Steel slogan: keeping it simple but badass We believe in a professional, quality service that's open to all. With a little touch of humour! Because we're all children at heart, right?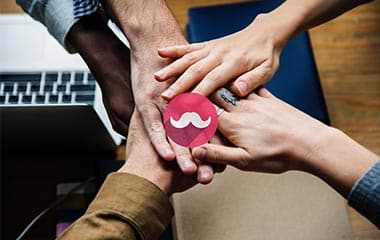 The Team
The SteelTeam is made up of 9 people (including IT, customer service, marketing and operations) and goes out of their way to answer your questions and keep you happy every day!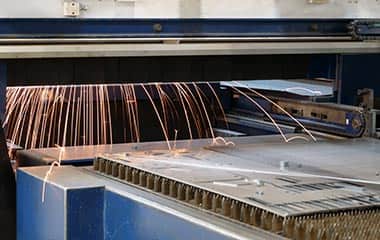 A workshop
With more than 500 orders every month, you have to know how to manage your production workshop! The laser is in action all day and sometimes even at night to produce your metal parts. Watch it in action!
John et Brigitte
Hello! You almost forgot about us didn't you?! I'm John, and with me here is Brigitte my assistant at the plant. Alongside the SteelTeam, we sort out the website and try to gather as much info as possible on metal and wood to guide you.
Contact us
They're talking about John Steel
How about reading ourblog ? ?
Now that you know everything about John Steel and our custom wood and metal cutting service